Media Room
Looking for additional information for an article, or keen to discuss a story idea or brand collaboration?
Get in touch via our Contact page
QALIA has been created to empower luxury rental owners and operators to be recognised for their sustainable practices. Our sustainability label provides a detailed framework for owners to follow. We provide our verified members with extensive support to enable them to showcase their commitment to conscious luxury travel. 
We believe that sustainable tourism is about protecting the environment, supporting local communities, and preserving cultural heritage. Our verified members promote sustainable & responsible tourism practices that respect these values while enhancing their guests' experience.
Please browse the resources below and Contact us to learn more about our sustainability label and how we can work together to promote responsible tourism practices within the luxury rental hospitality sector.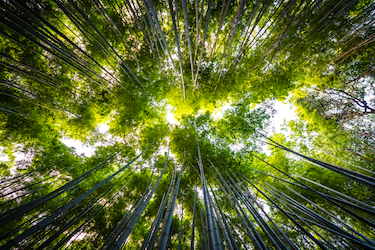 Generic Sustainability Images
(coming soon)