Ethical Tourism Standard
for Luxury Vacation Rentals
The endorsement for luxury rentals brands and their sustainable practices
Our vision is for luxury rentals stakeholders to co-lead the industry towards increased sustainability practices, awareness, and meaningful contributions to communities.
We collaborate with luxury rental brands, guests and specialist agencies  to generate a positive impact through dedicated practices, conscious choices, and by harnessing our creative energy and excellence in bespoke hospitality.
QALIA, our inspiring ethical tourism label, sets a standard for excellence in luxury rental hospitality and links certified brands with conscious travelers through direct and indirect sales and PR strategies.
Our framework is inspired from the United Nations Sustainable Development Goals and current practices from luxury hotels and hospitality to embody positive engagement around constructive changes in social practices, economy, and ecology while extending the guest experience.
Join us in creating a sustainable and meaningful future for luxury rental hospitality. With QALIA, we can help drive the industry towards an ethical and meaningful impact beyond expectations.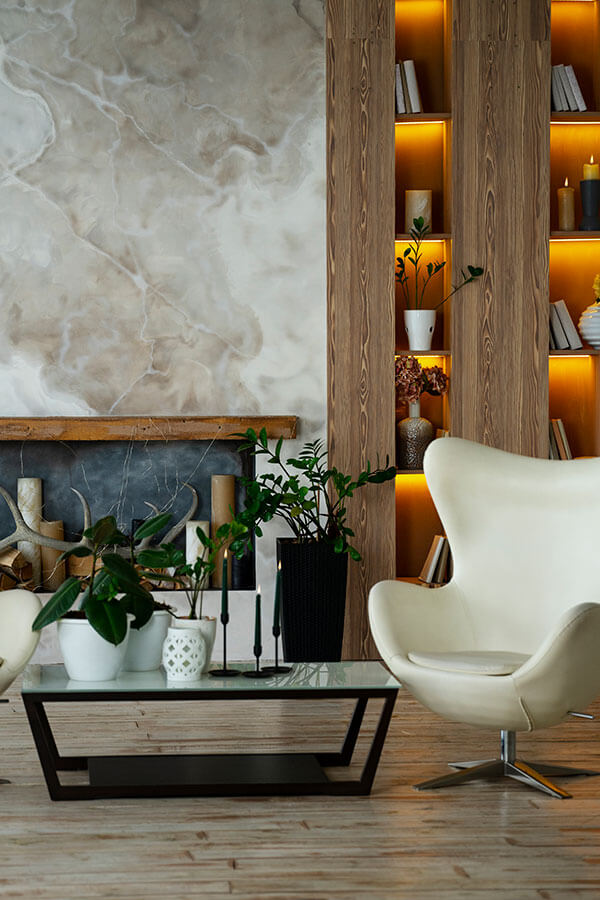 Transparency is key
Transparency around your sustainability practices is a powerful asset to enhance trust and increase brand identification and differentiation.
Our recognition & membership endorse your achievements, generate relevance and increase exposure among a growing group of distinguished guests and specialist agencies.
Luxury+
We live in a world where everything is abundant, yet fragile. This requires the pressing need to redefine the paradigm, values and foundations of the true luxury of modern holidays.
QALIA aspires to a new relevance of exclusivity, exemplified by quality, individuality, innovation and responsibility.


A transformative journey for your brand and guests' experience
Together we create a higher level offering and meaning
Through QALIA's endorsement, your luxury brand is recognised as a leader in ethical & sustainable tourism in your destination, and beyond. Alongside demonstrating your commitment to protecting the environment and creating a positive impact on communities, the recognition will also attract like-minded wealthy travellers when they seek sustainable and experiential holiday options to match their aspirations and desire to contribute.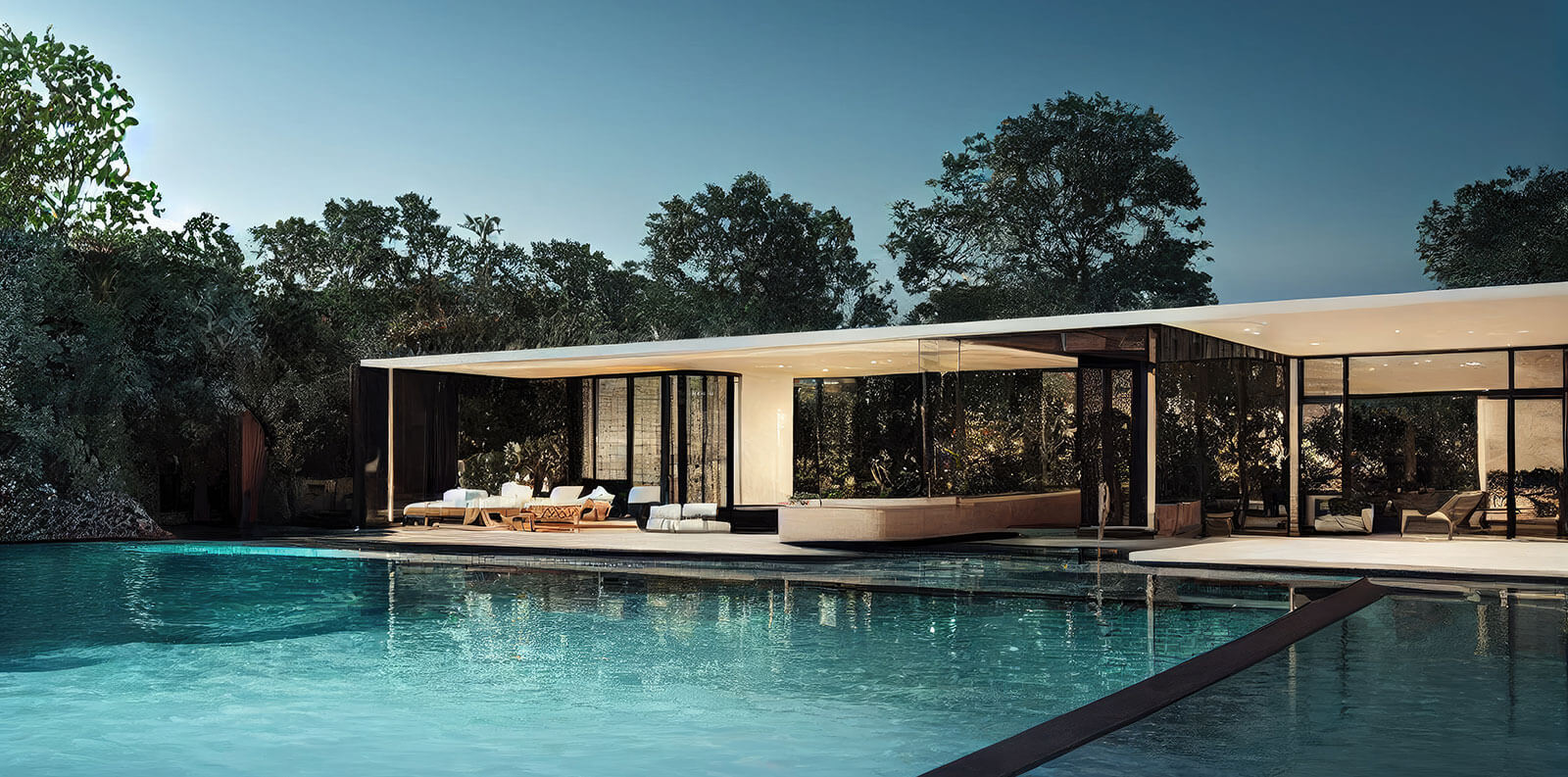 Frequently Asked Questions
Learn How it Works!
What properties are eligible as a luxury rental brand?
We use "luxury rental brand" as a generic term for high standard and exclusive stand alone properties which would include chalets, villas, lodges, private islands, castles and similar property types. Eligible properties provide intimate setting in their location and surroundings, elegant design features and state-of-the-art amenities, refined and arty interiors, and an outstanding hospitality experience to discerning travelers.
How many endorsement levels are there?
We have 3 endorsement levels: Essentials, Pledge, and Excellence. 
Each level is awarded to members who either meet the criteria early on or commit to implementing continuous improvements over time.
Rather than being all or nothing, we created these levels as we understand that not all luxury properties were built to deal with meeting all the criteria at once, but are committed to makes changes to do so.
What support and resources are provided to help a property meet the criteria for the label?
Each luxury property owner or operator receives support and resources from our organisation to help them implement practices and meet the criteria to be certified. This may include access to technical experts, best practices guidelines and tools, information about community project or destination management, or recommendation on how to best share their sustainability and ethical tourism practices.
What does the ethical standard cover?
Our standard includes criteria that cover most of the United Nations' 17 Sustainable Development Goals.
The focus is mainly on environmental and social impact of luxury stand-alone properties and includes aspects such as energy efficiency, water conservation, waste management, local community engagement, and responsible tourism practices.
We also added some criteria to cater for events and Guests' well-being. 
How often is a property re-assessed?
We remain in close contact with all properties as they usually have an improvement plan in place and new criteria are being added over time.
We provide ample notice prior to adding any requirement. 30 days prior to the renewal date, we communicate with each property to review their report and jointly assess the opportunity to maintain the endorsement. 
Can a property be eligible if it is located in a remote or rural area?
There is no restriction on geography, destination or type of luxury property (ie chalet, villas, castles, private islands, lodges,…) to become eligible to QALIA.
We consider that each luxury property has a leadership role to play within its environment and community and can be endorsed, provided it meets the sustainability criteria.
Get in touch!
Increasingly, luxury rental brands contribute to the preservation of our environment through best practices. The owners and/or operators also believe that sustainability does not mean sacrificing anything on guests experience, it's rather about making the better choice and being a force for the good.
It all starts with a conversation when we will be happy to share our views and how the value of our partnership can strengthen your brand.
Meet with Us
Please see our contact page to meet with us during the 2023 conferences